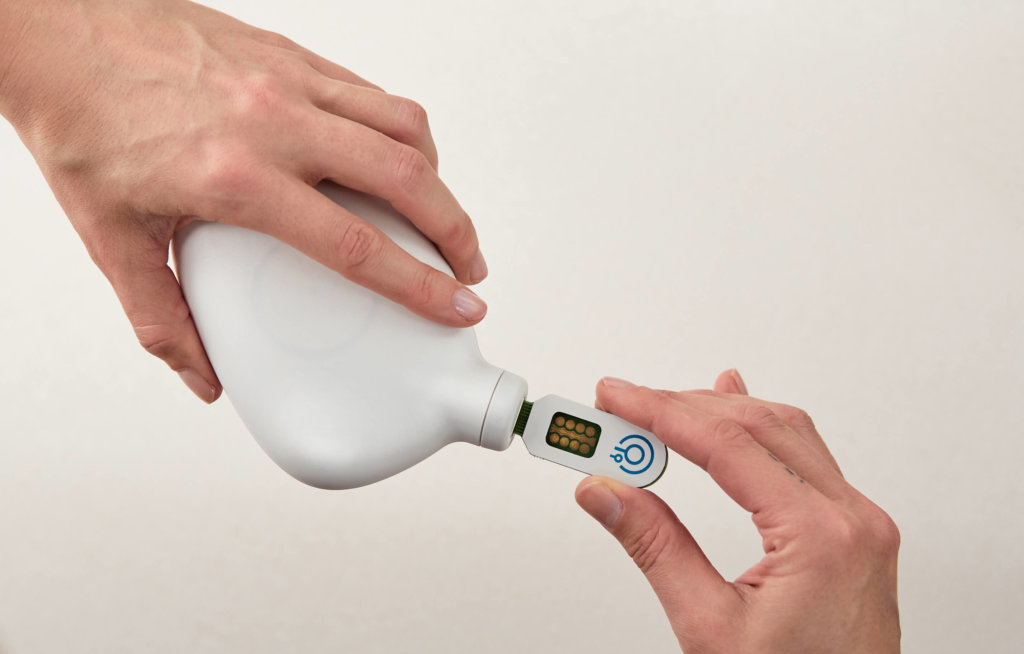 The SARS-CoV-2 SensDx assay provides rapid testing solution for clinical and non-clinical setting during COVID-19 pandemic. 
The assay is designed for professional use by medical or paramedical personnel. The procedure is easy to use and does not require any specific training.
The following is required to perform an assay:
Mobi SensDx electrochemical impedance spectroscopy reader
Microsoft Windows 10 computer, with an available USB-A port
SARS-CoV-2 SensDx assay kit containing microsensor, swab, buffer and sample tube
Assay results are for qualitative identification of SARS-CoV-2 virus presence in an oropharyngeal swab. The swab is placed in the sample tube filled with a buffer solution and then tested on SARS-CoV-2 SensDx Microsensor for the presence of SARS-CoV-2 specific proteins using electrochemical impedance spectroscopy. The results presented are positive, negative or uncertain, where uncertain means unambiguous detection of presence of the virus in the test sample was not possible.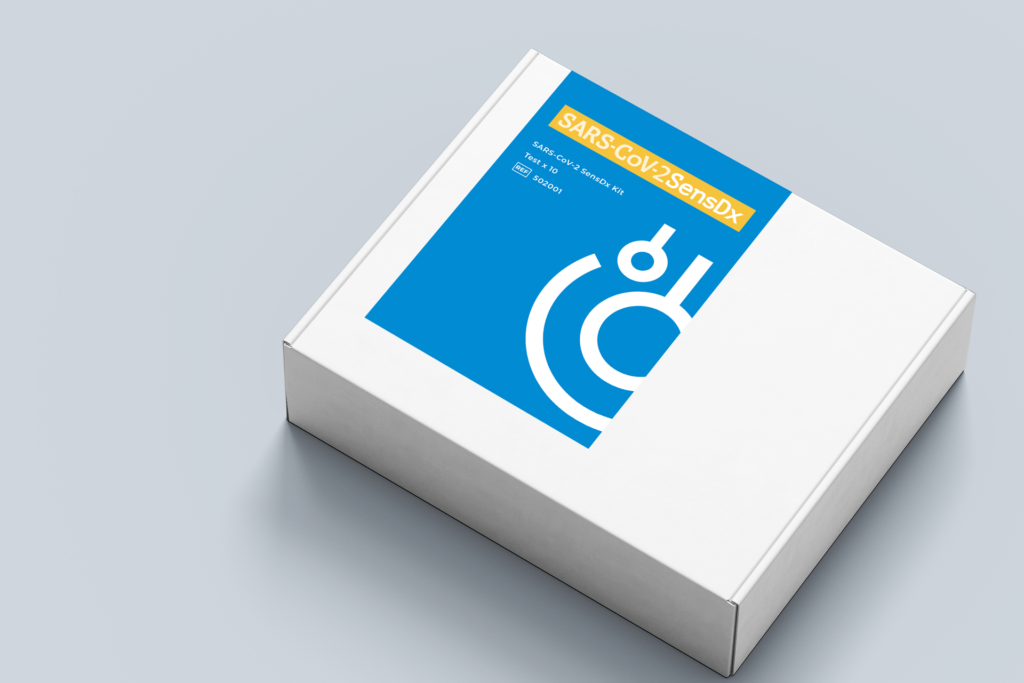 Planned assay availability Q3/Q4 2020.